Each November, for the past 20 years, Deloitte is publishing the top 50 companies report. This year was no different, and we had an opportunity to see the news and congrats to the companies who make it to the lists.
This year, the Deloitte Technology Fast 50 Central Europe report is quite interesting because we have noticed three different companies from the Western Balkans. Let's find out who these companies are.
What is Deloitte Technology Fast 50 Central Europe report?
Deloitte Technology Fast 50 Central Europe is an annual report that features and presents growing tech companies from a specific region. It is a part of Deloitte's global Fast 500 program. Both private and public tech companies can apply for the program and are ranked among the top 50 if they make it to qualify.
To be eligible to apply, a company must meet a few criteria, such as:
Have base-year operating revenues of at least €50,000 in 2016, 2017, 2018 and a current year operating income (2019) of at least €100,000.
Own proprietary intellectual property or proprietary technology.
Have an ownership structure that excludes majority-owned subsidiaries of strategic entities.
Have headquarters in a Central European country (Albania, Bulgaria, Bosnia & Herzegovina, Croatia, the Czech Republic, Estonia, Hungary, Kosovo, Latvia, Lithuania, North Macedonia, Moldova, Montenegro, Poland, Romania, Serbia, Slovakia, or Slovenia).
Winners are then selected by ranking their revenue growth over the four years from 2016 to 2019.
Companies that are considered to be part of the technology niche are from communications, environmental technologies, fintech, hardware, healthcare and life science, media and entertainment, and software industries.
Besides Fast 50, the report also contains a "Rising Stars" section where companies showing great potential are featured. These companies are not mature enough to meet the criteria applied to the Fast 50. Still, they are quite successful. The main criteria for evaluation is that companies must exceed €30,000 in each of the last three years (2017 – 2019).
Which companies from the Western Balkans made it into the report?
We are proud to share that three companies from the Western Balkans made it into Deloitte's list this year. This listing's curiosity is the link between these companies and the Swiss EP team – we have been working extensively with the founders of two of them and we just started collaborating with a third.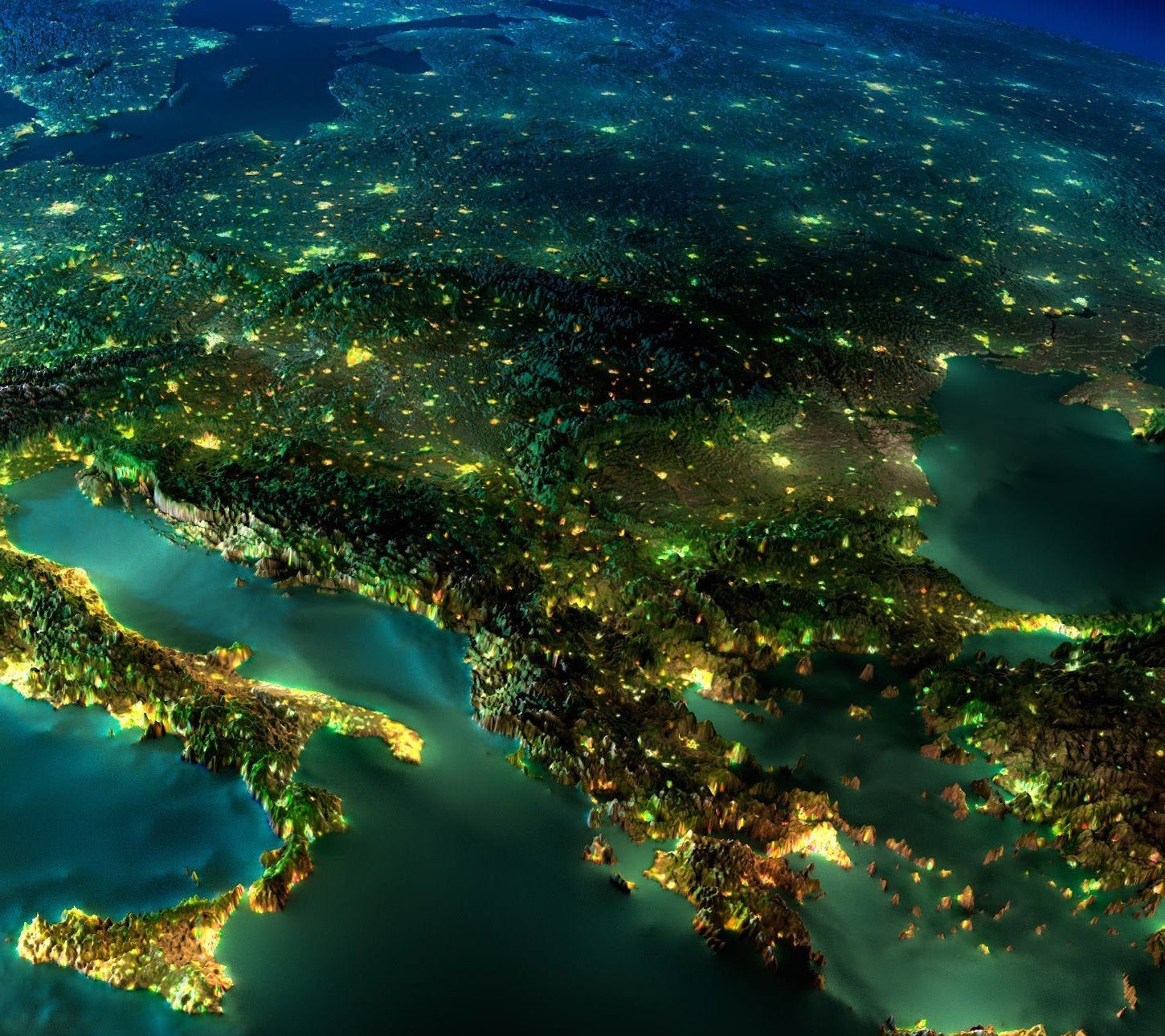 Now, without further adieu, let's present the companies:
In the Deloitte Technology Fast 50 Central Europe main listing, on the 11th place is Gjirafa and its founder Mergim Cahani. As one of the fastest growing-companies and best-funded startups in Europe, Gjirafa has made a 1508% growth over the years. Gjirafa is a video content platform, an online advertising platform, and a digital commerce platform for businesses across the Balkans.
On the Rising stars list, in 17th place is Frakton, a company led by Celik Nimani. Frakton is a software development company with an annual growth of 366%. We have already shared some of Frakton's success stories, and we are looking forward to doing it again.
Another company that made it to the rising stars list is GotSolution from Banjaluka, a company standing behind the regional brand JS Guru, QStation, and Kliker.io. Vladimir Sukara, the CEO and co-founder of the company, said:
"This listing proves that my team's hard work is recognized and appreciated by a trustworthy entity, such as Deloitte. We are proud of our organic growth and our achievements. This recognition will give us positive energy to move forward. And it might even open up some new opportunities for us. We are honored to be here."
Congrats!
We want to congratulate Mergim, Celik, and Vladimir on this success, and we hope to see them ranked even better next year.
Well done, guys!