Are you ready to conquer the online world with your brand?
Since the pandemic hit, businesses have sold and communicated online more than ever. As a result, we (as customers) receive up 10.000 brand messages a day – and for brands, it has become more difficult actually to stand out and get noticed online.
This is where Content Marketing comes in. Content Marketing provides the structure you need to stand out and get your messages across. Even more than that: Today's Content Marketing is a huge opportunity to think bigger than ever before as a brand!
That's why we decided to join forces and create a program for you that guides you step-by-step to create a complete Content Marketing package for maximum success in the online world.
Content Marketing is a program that will help you:
Get the right messages to the right audience on the right channel at the right time,
Promote your Value Proposition,
Increase your revenue with the help of Content Marketing.
If you are ready to build up your brand online, join us!
WHAT is this program about?
The program aims to help teams create a Content Marketing Strategy for their brand and get ready to implement it – without external help.
To be more specific: we want to support you in giving your brand an online face and an online voice recognizable to your audience that can grow organically. We see Content Marketing as a long-term solution and a solution that can contribute to achieving your goals as a business.
At the end of the program, you will have:
a developed Content Strategy,
a comprehensive Content Plan
bags full of stories and content around your brand
WHAT IS and what IS NOT in the program?
We will cover:
Brand Voice
Goals in Content Marketing
Target Persona Profile
Value Proposition Communication
Storytelling & Responsible Storytelling
Impact Communication
Online Customer Journey
We will not cover:
SEO
Google & Social Media Advertising
PR
Brand Book
WHO is running the program?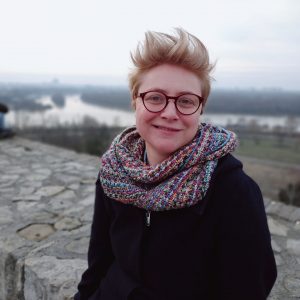 Christina believes that every business, brand, or product has a story to tell. And a good one, too. Her own story started in journalism, but already in 2005, she moved from print to online. During her eight years in London, she discovered how Content Marketing, Storytelling, and Responsible Communication could enable sustainable success for a business. That became her biggest passion.
Ever since, Christina has been helping clients – ranging from big corporations to small social enterprises – to tell their impact by creating human-centered communication strategies for internal and external use. Throughout her career, Christina has worked in the fashion, sports, music, media, and IT industry with companies such as Red Bull, Nivea, Labello, Boden, and Cisco Austria.
In addition, she acts as a cofounder of Heartbeats Innovation & Communication. She is also an expert for Digital Marketing in the Impact Hub Vienna. Christina is currently based in Vienna and will be your host and lead trainer.
WHOM is this program for?
Startups that are a perfect fit for the program should have: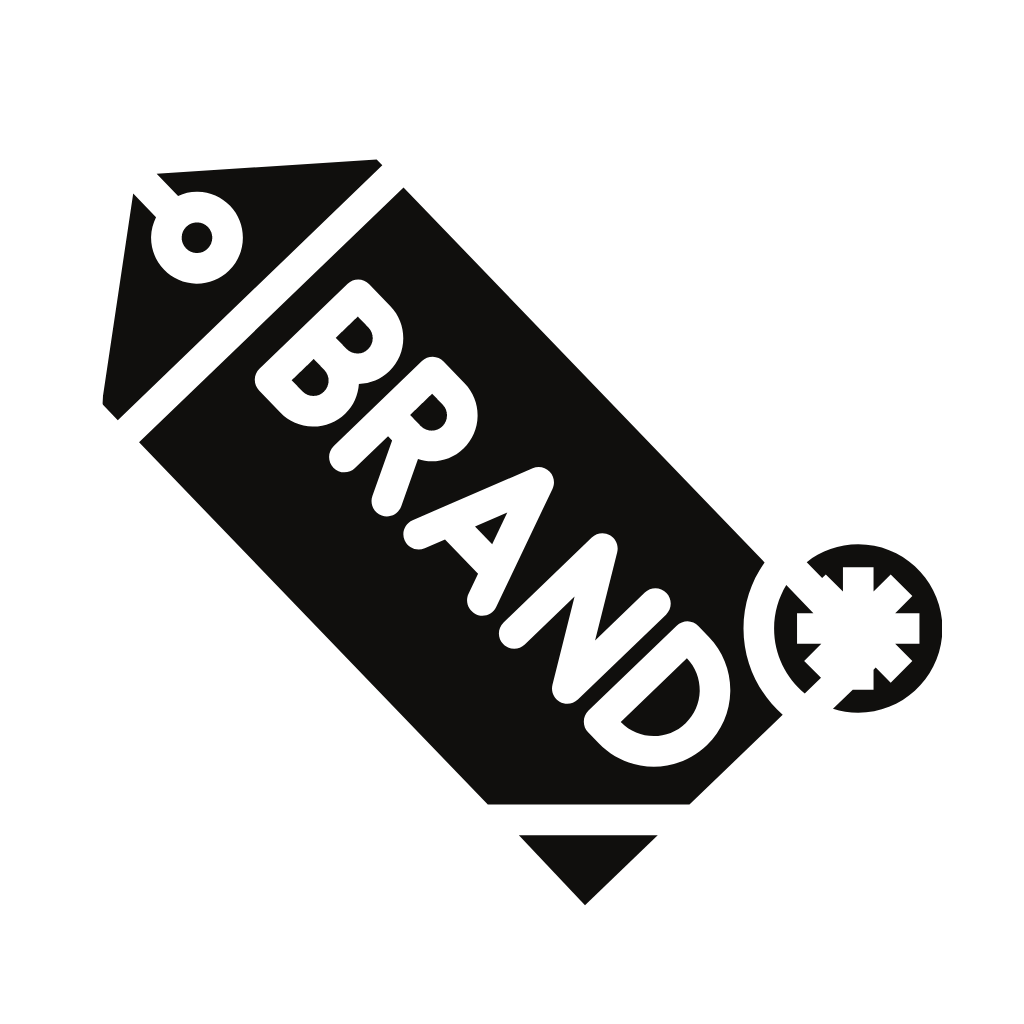 An existing brand with a basic visual identity—logo, brand colors, name


A product (or MVP) or service on the market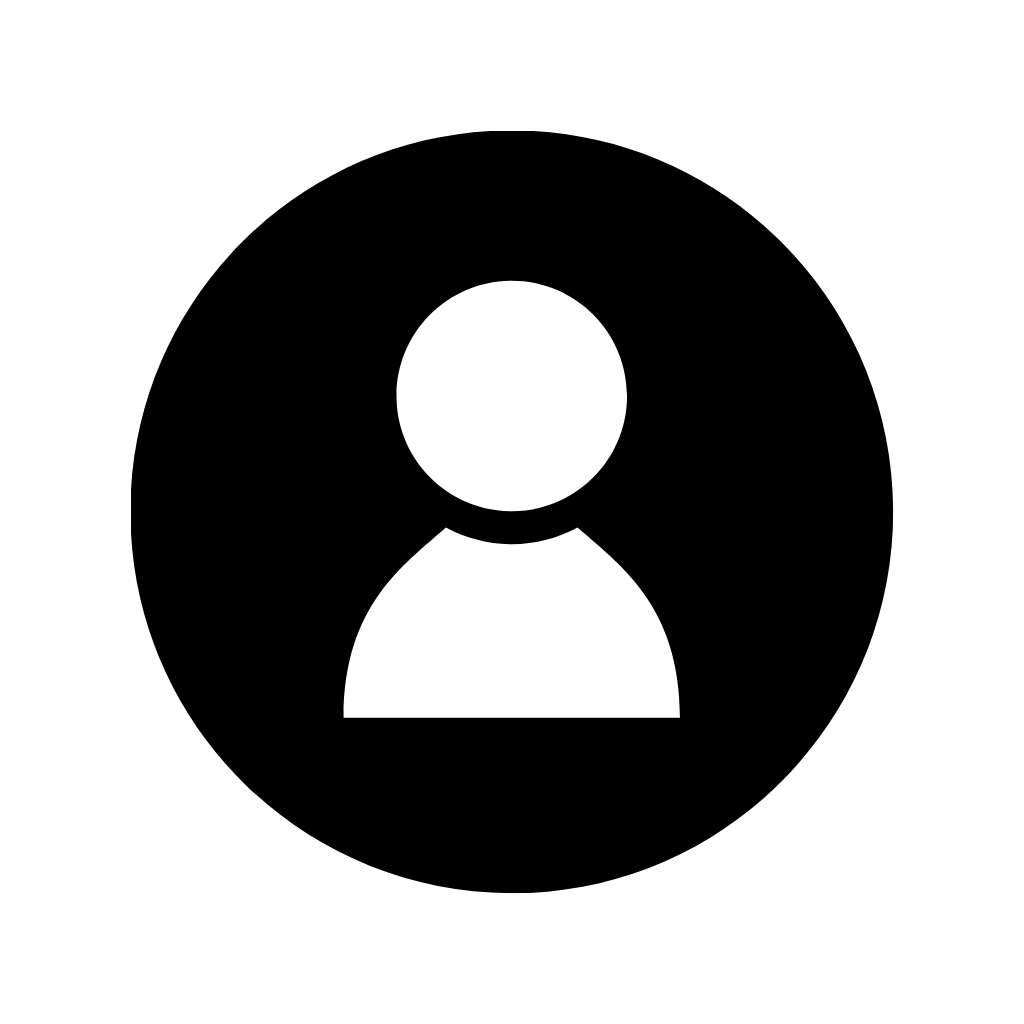 Human Resources, minimum 1 part-time person, for Content Marketing
To participate in this program, you do not need a large team or a content expert in your team. EVERYONE can take this journey as long as there is a passion for content and the brand you are representing.
WHEN will the program start?
The Content Marketing program starts on November 10th, 2021.
Applications are open till November 8th, so hurry up and secure your seat in this fantastic ride.
HOW will the program look?
Starting from November 10th, we will meet for the next six weeks.
The program includes six different workshops. Each of them covers an essential step on your way to a Content Strategy and Content Plan, which will be the program's outcome.
1. How to define Goals and Target Personas in Content Marketing, November 10th, 2021.
What will be covered?
Defining Target Personas, creating TP profile for Content Marketing, and connect TP to team goals.
The outcome: Target Persona profiles ready to work with—all based on the business goals.

2. How to define the Right Message to your Brand? November 18th, 2021.
What will be covered?
Based on the Human-Centered Design approach and the Sales Funnel model, you will learn how to find the best stories and content messages for your brand (including Brainstorming exercises).
The outcome: selection of content messages for your brand.

3. How to Communicate Value Proposition for Impact? November 25th, 2021.
— guest trainer: Peter Patshko, Cambio Consultancy, UK
What will be covered?
Showcasing examples of famous value propositions. We will also explore contextual aspects of how to best pitch and communicate your value.
The outcome: clear understanding of your value to their key stakeholders—customers and beneficiaries, and ability to pitch and communicate these confidently to various audiences.

4. How to do Storytelling, Responsible Storytelling, and Impact Communication? December 2nd, 2021.
What will be covered?
Practicing telling authentic stories. We will learn about the latest trends in Content Marketing: Responsible Storytelling and Impact Communication.
The outcome: bags full of stories—based on the ideal content mix of promoting a brand/solution, targeting customer and "making a stand" as a business.

5. Other Must-Haves in Content Marketing (Brand Voice, Online Customer Journey & more), December 9th, 2021.
What will be covered?
Tools & methods that will help you provide consistency (Brand Voice) and the guidance (Online Customer Journey) that will gain you followers and customers.
The outcome: ready-to-implement Brand Voice and a step-by-step guideline for an Online Customer Journey.

6. How to create a Content Strategy and Content Plan, December 16th, 2021.
What will be covered?
The final steps: structure everything we have worked
on so far and turn it into a Content Strategy and a Content Plan.
The outcome: Content Strategy and Content Plan ready for implementation.

Workshop format
Each training will last a full day and will be split into a few sessions:

09:00 – 10:30 – presentation, introducing ideas and new techniques
10:30 – 11:30 – break
11:30 – 13:00 – interactive workshop and teamwork
13:00 – 15:00 – break for lunch and completing the worksheets
15:00 – 16:30 – presenting work and Q&A time
At the end of each day, teams will have a completed worksheet. That will become part of their overall Content Strategy and will apply the ideas the next day with practical frameworks.
WHY should you apply?


Increase and maximize your outreach


Build up your brand online on a long-term basis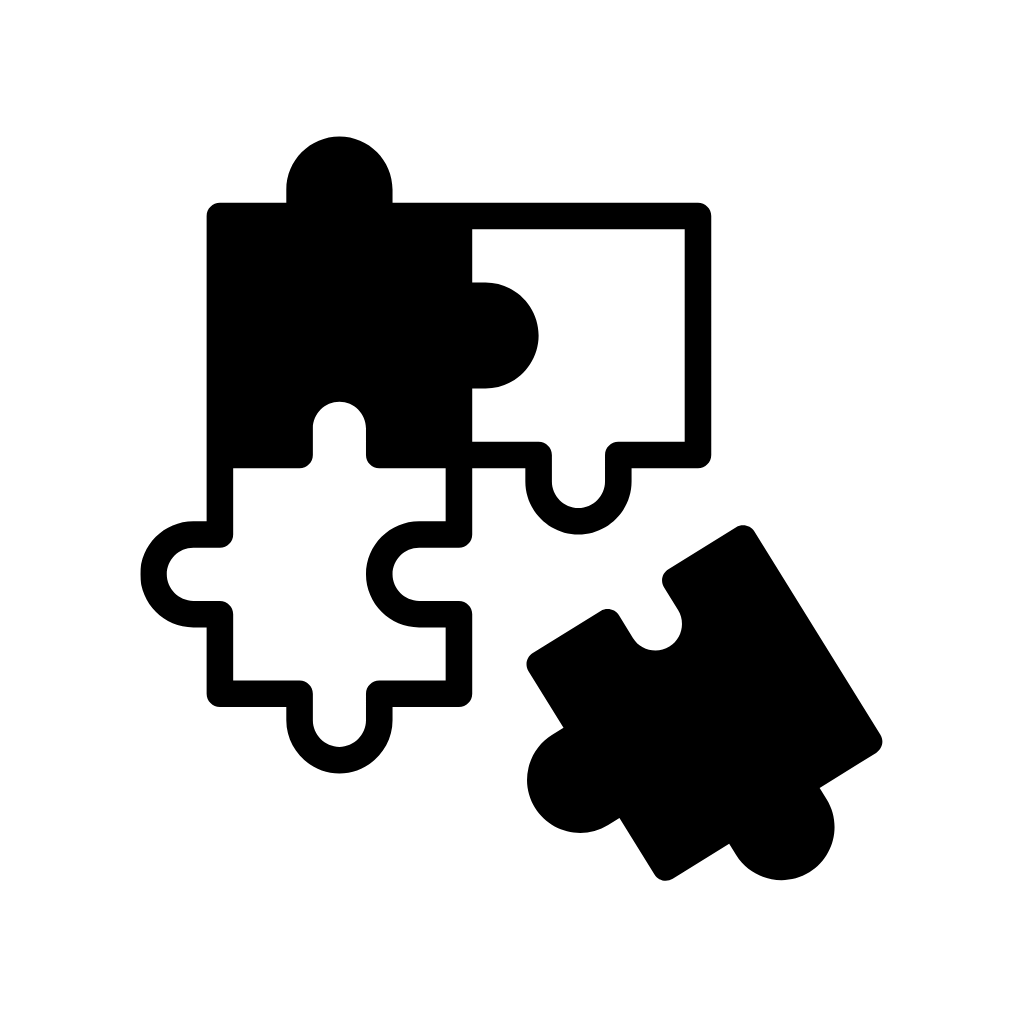 Integrate content marketing in your business model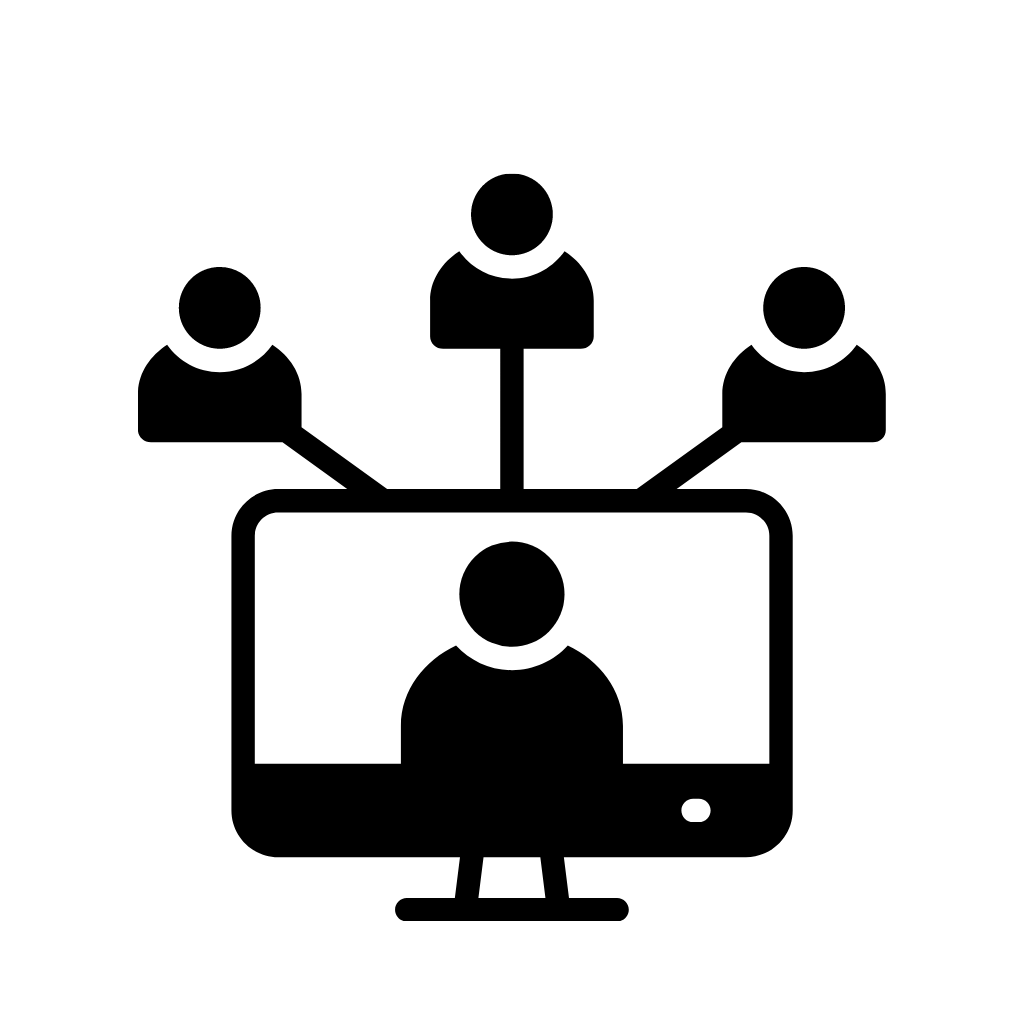 Reach the right people with the right content at the right time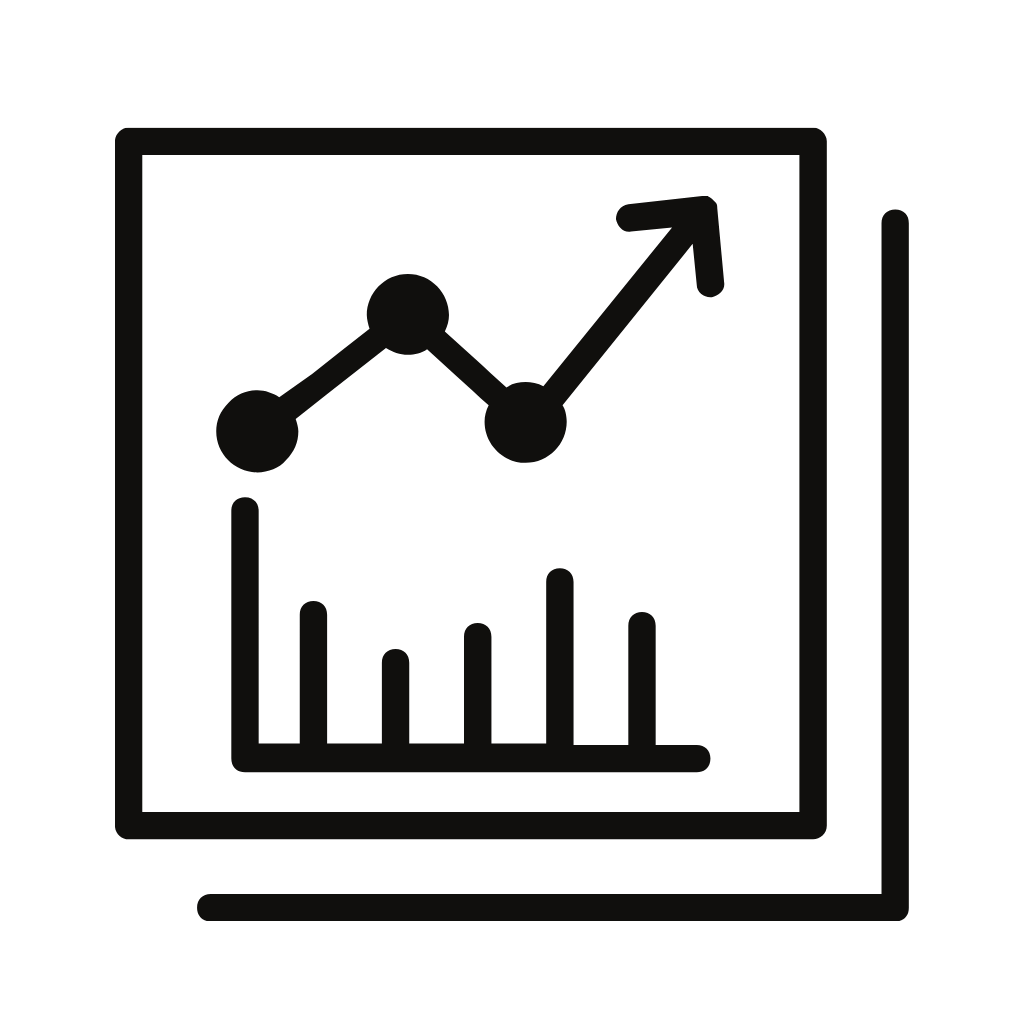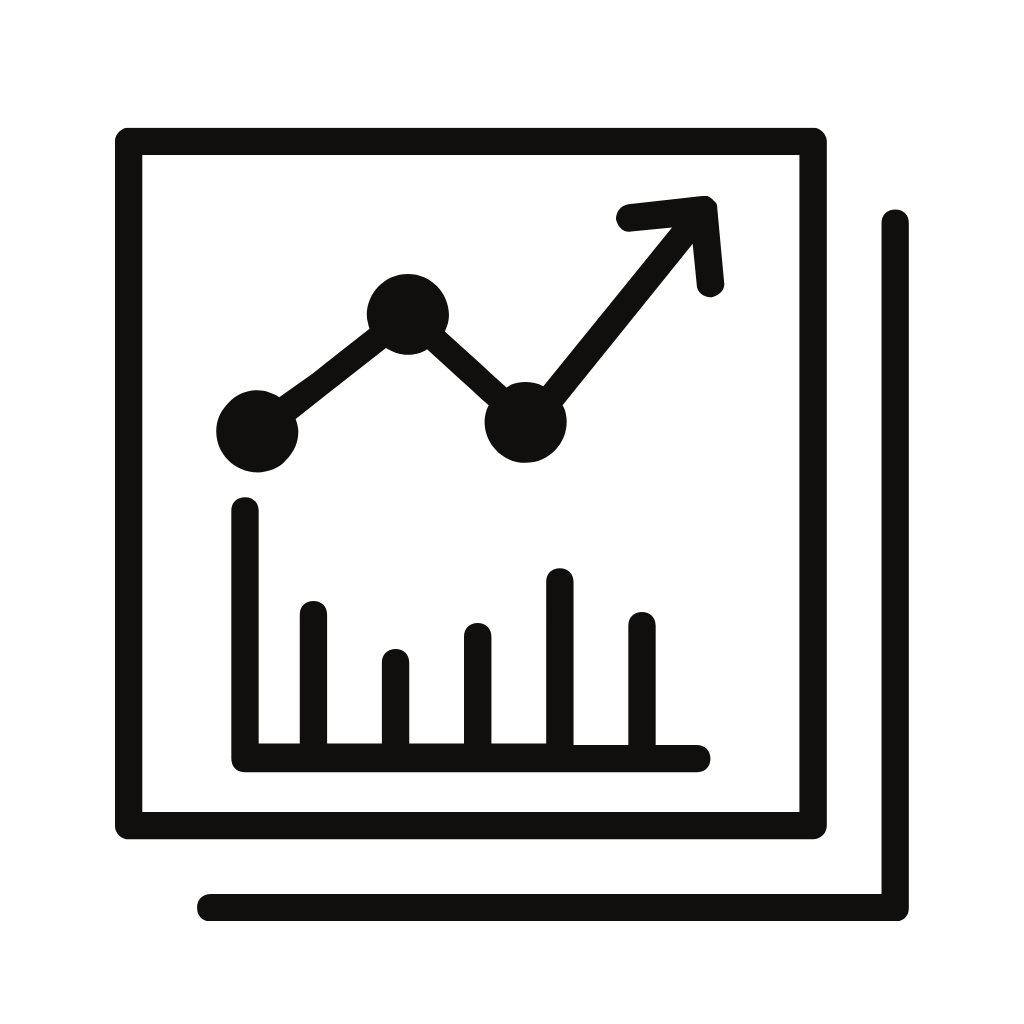 To increase your sales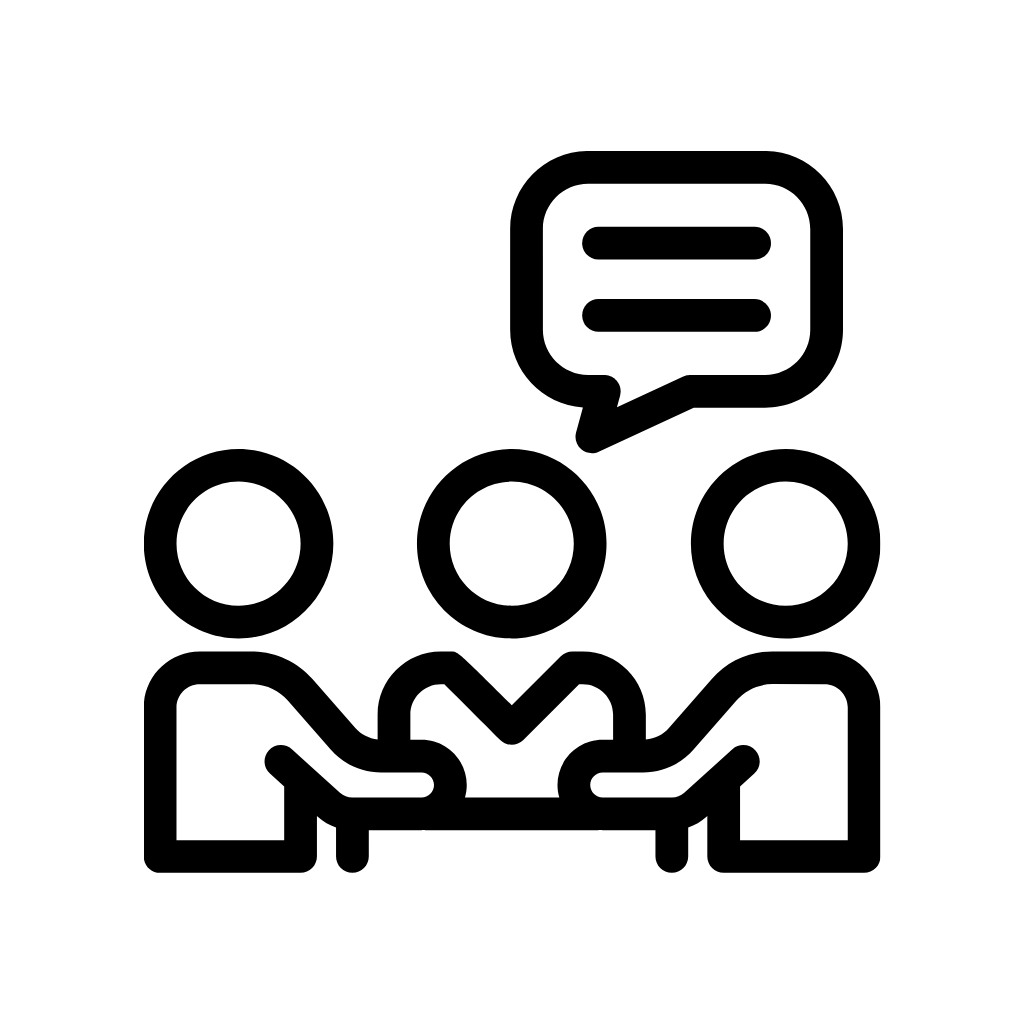 Meet your peers from the entire region
And use this excellent opportunity to optimize your Communication efforts—or as we like to say: let Content Marketing do the work for you