In recent years, eCommerce has become quite a developed business area, but with the outbreak of the COVID-19 pandemic, e-commerce has become crucial for companies' survival. The importance of digital trade is even more significant in transitional markets, such as Western Balkans, where online shopping is still a novelty.
But, in the last few months, the landscape has completely changed. Suddenly, Western Balkans started shopping and processing payments online. New and acute circumstances created a need for new solutions. And this is where our story begins – with answers to newly emerged problems.
What is the problem with eCommerce in Western Balkans?
Despite the changes in the last six months, Western Balkans is still struggling to create the conditions for undisturbed eCommerce. Several obstacles are standing in the way, such as:
Traditional habits of customers who used to shop in physical stores,
Unregulated legislation
Limited availability of payment processing services.
Since the first two challenges started to be resolved in different ways, depending on the country in question, the final one remained the biggest challenge for businesses of all sizes. The payment processing solutions they could use were either a workaround for using popular payment processors or solutions developed by local banks.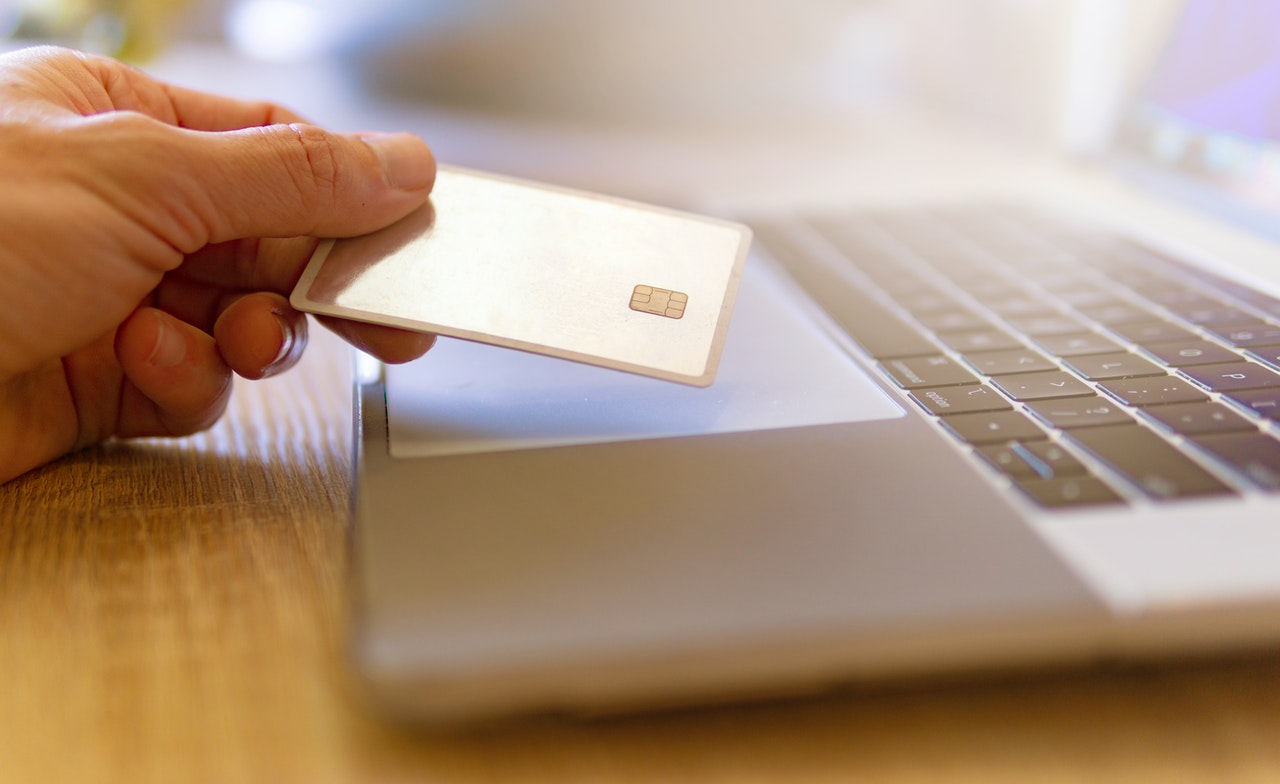 The entire Western Balkans needs a simple payment gateway that will be accessible, easy to implement, and user friendly.
What solution did Frakton offer?
With extensive experience in eCommerce software development, Frakton realized that the solutions available in the Kosovo market were too complex to implement. And this is when they decided to act.
The team developed a payment processing solution for TEB Bank, which increases speed and efficiency in implementing a payment gateway. They have published it as an open-source project on GitHub. In this way, the plugin is available for all business owners in Kosovo who would like to implement it in their webshops.
We are not assuming that Frakton's solution should be "the one to rule them all" in the Western Balkans. We are merely emphasizing it as an excellent example of good practice. You can find similar examples in Albania or Serbia.
Who is Frakton?
Now that we know something about their work, it is time to meet the people behind it. Frakton is a software development and software consulting company from Pristina. It was established in 2007 and is currently lead by Celik Nimani, the CEO & partner. The main activity of the company is service providing for various clients from Europe and the USA. Solutions created at Frakton are now used in 50 countries by over 5 million people.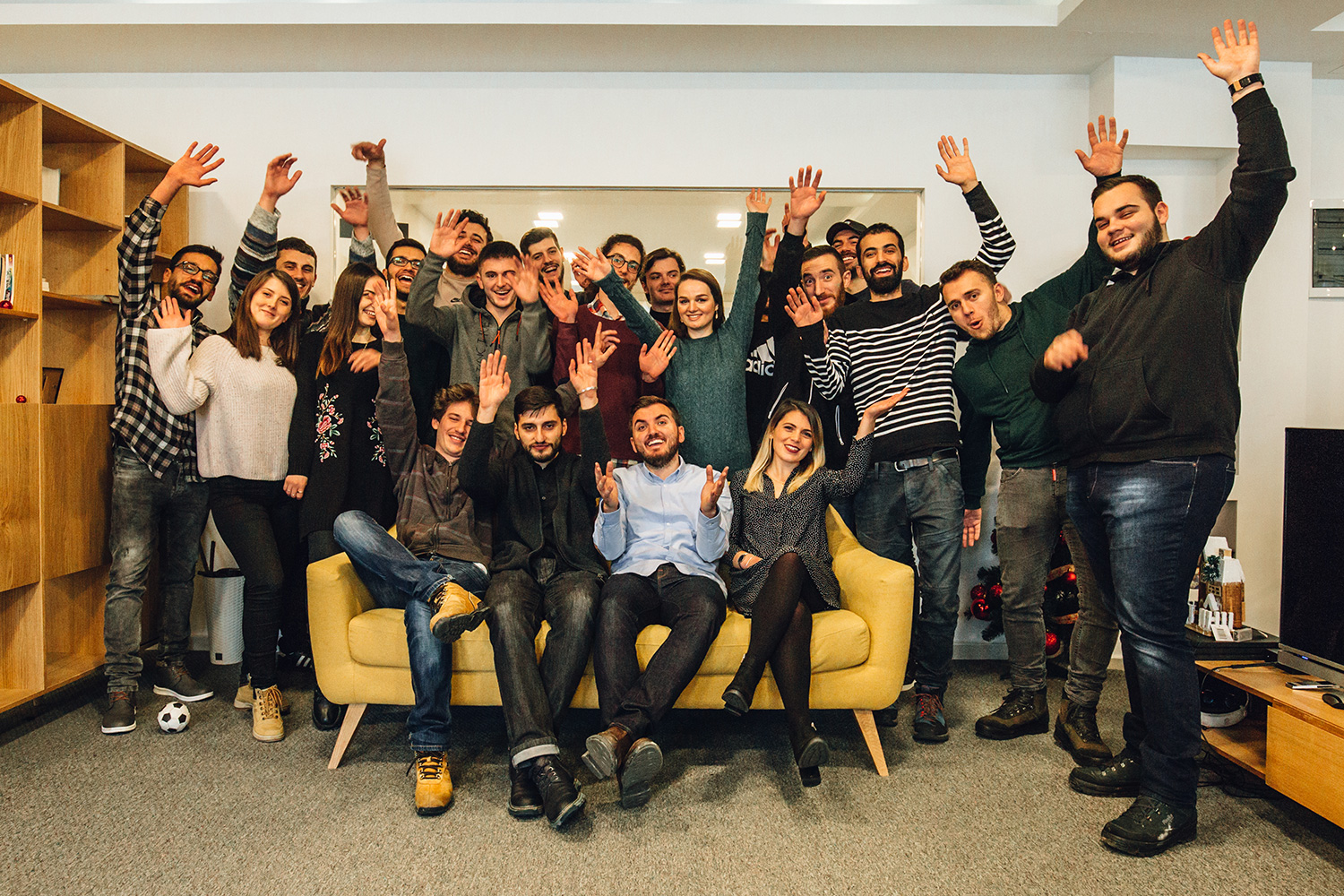 Besides business success and hard work, the company and Celik are always willing to give back to Kosovo's entrepreneurial community and beyond. Celik is one of the founders of ScaleUp X, an organization that gathers founders of successful startups active in the Kosovo ecosystem. Their goal is to design a new way of bringing value to a community of startups with growth aspirations.