If you have a business idea and you want to develop it and find a way to create your MVP, then this is the program you should attend. Katalizator is a place where ideas are catalyzed and turned into MVPs, or only early-stage fails.
Katalizator program is running thanks to the efforts of Start Centar (and our Vladimir Corda). It is supported by Virtuo, JS Guru, Startup Grind Sarajevo and Swiss EP.
When did the program start?
The program started on October 1st, with an open day and networking for all teams. The entire event was online, but even though teams could not be in the same room, they got to know each other and hear what they will be doing for the next eleven weeks.
Seven teams are attending Katalizator this fall. Besides participants from Bosnia and Herzegovina, there are also three teams from Serbia. It is excellent seeing such examples of regional collaboration.
The Demo Day of the program is scheduled for December 10th, and it will mark the end of the Katalizator program.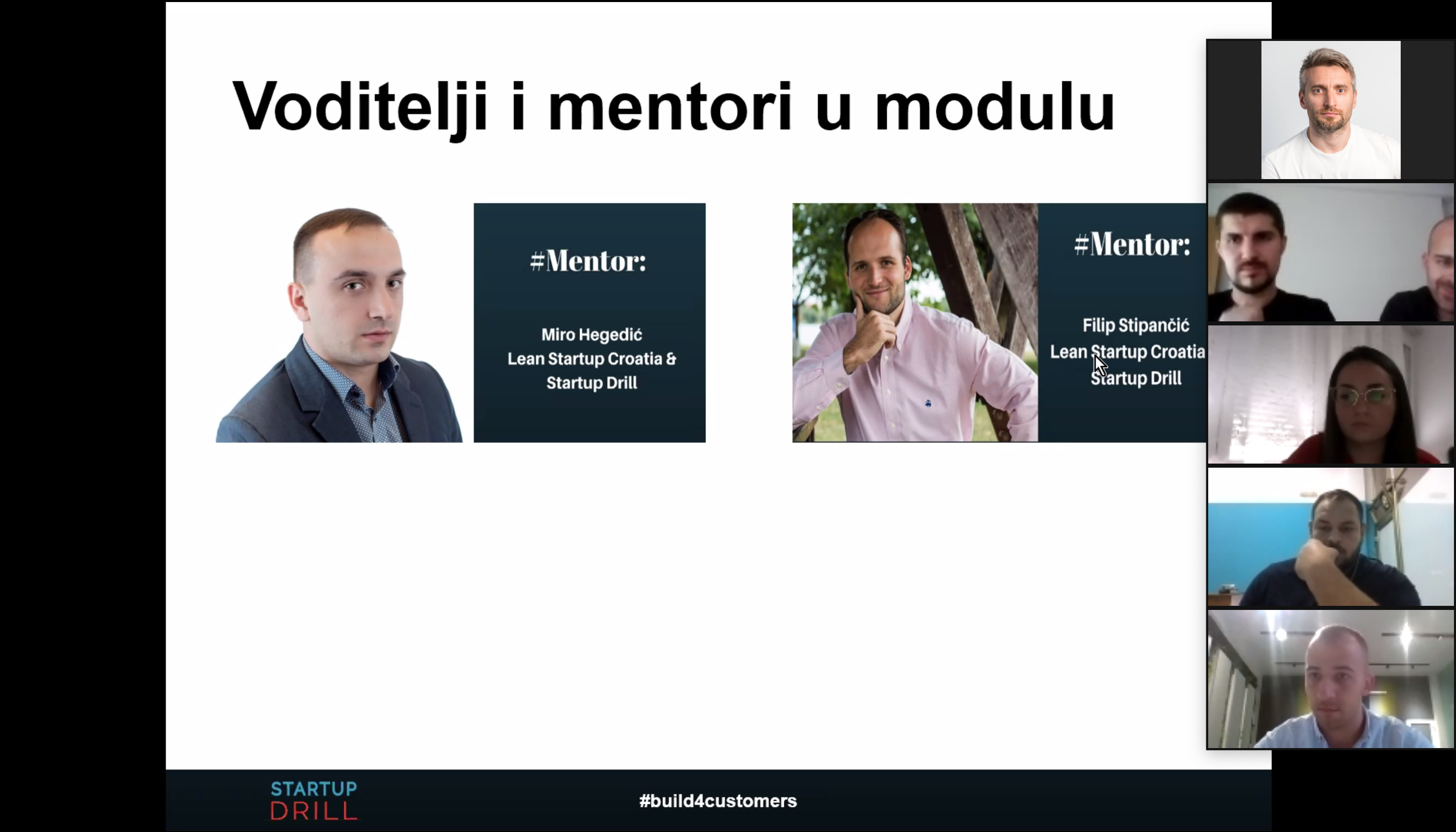 What makes this program unique?
Katalizator is a program for early-stage startups situated mainly in Bosnia and Herzegovina. Due to the COVID-19 measures and new way of online work, it assumed a regional approach and enabled startups from all over the Western Balkans to join.
The program accepts only formed teams with tech/based ideas, who have the basic information of their target market, willing to dedicate time and effort in making their idea come true.
During the period of eleven weeks, participants will go through several different learning courses:
Business Model Development stage, where attendees will learn how to create their business model with lectures and mentors' assistance.
Customer Development stage, has idea validation in focus. Teams will have the opportunity to experiment and explore different ways and approaches to their target customers. Lectures and mentoring sessions are also a part of this phase.
MVP Development stage, with actual MVP as a result, teams will work on their products and get technical mentorship from JS Guru crew.
Besides specific stages, the program also covers Fundraising workshop and Pitch preparation exercises.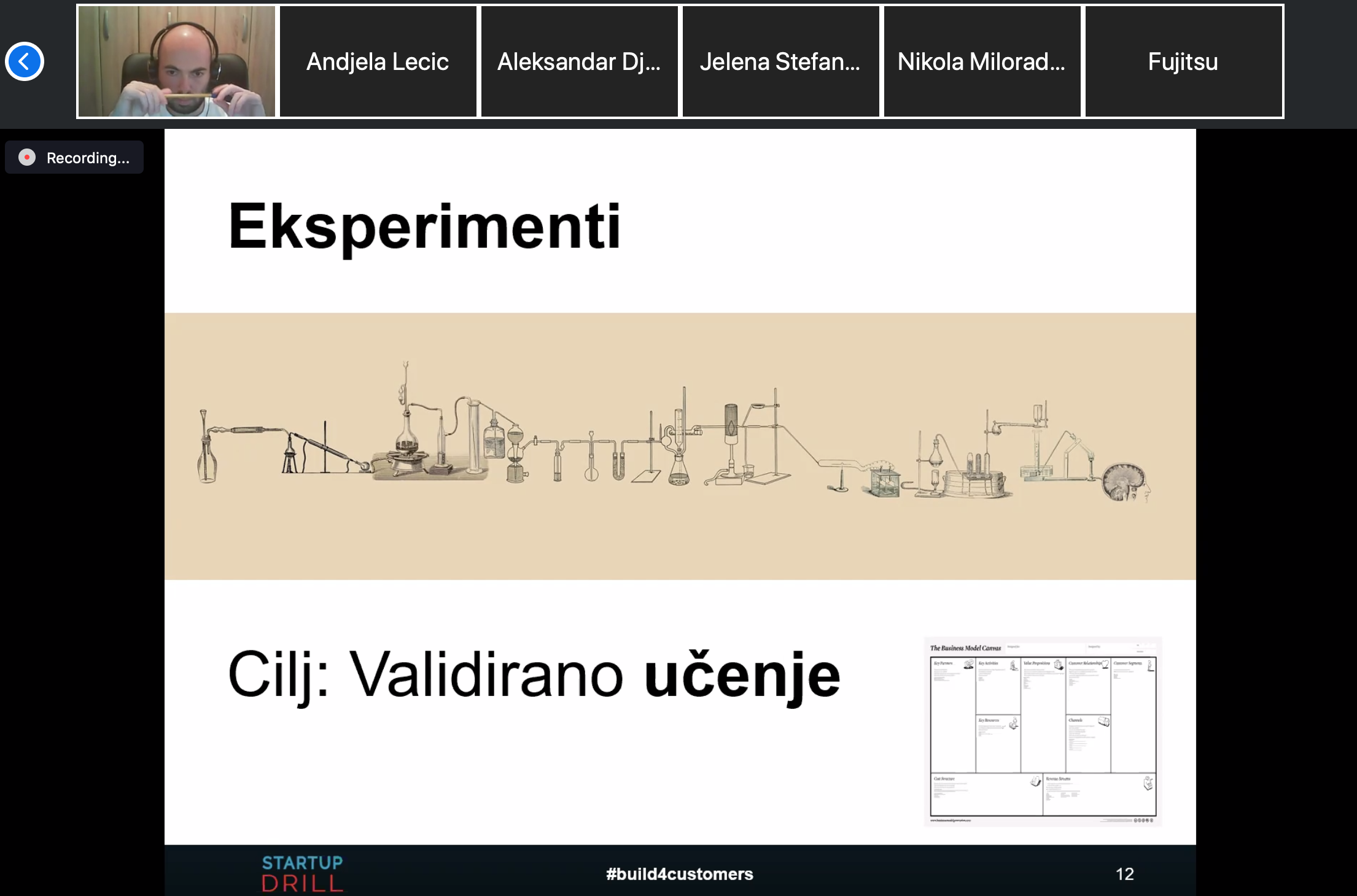 People who will participate as lecturers and mentors are an excellent mix of local entrepreneurs and global Swiss EP experts. Some of them are Luka Prišunjak, Luka Sučić, Stevica Kuharski, Jan Kobler, Peter Bruner, Miro Hegedić, and Filip Stipančić.
What comes next?
The grand finale of the program is scheduled for December 10th. Besides demonstrating their newly acquired skills and fresh MVPs, the teams will have a fantastic opportunity to pitch in front of investors. Representatives of five significant VC funds from the region will attend the final pithing event.
After the program is ended, Start Centar from Banja Luka will continue to "look after" the startups who attended their program. As alumni, they will always be a part of the Start Centar community.