Are you ready to take your sales game to the next level?
One of the main obstacles to the continued growth of startups is the inability to identify, utilize and scale up sales channels. Our collective experience taught us that this is a significant problem for startups in our region.
We decided to help startups change their sales game – we joined forces and created a tailor-made niche program to address the lead generation process – Sales ScaleUp program.
Sales ScaleUp is a program that will help you:
structure your sales process,
make your sales team more effective,
and show you how to increase your revenue.
If you are ready to take your sales game to the next level, join us!
WHAT is this program about?
The program aims to help teams learn how to sell their products and services worldwide.
To be more specific, we want to help you be better at sales by improving your sales funnel structure, setting up the optimal tracking process (CRM), and identifying sales channels (LinkedIn, email, cold calling).
At the end of the program, you should have:
Defined sales funnel,
Recipe for successful LinkedIn campaign,
Structured CRM.
WHO is running the program?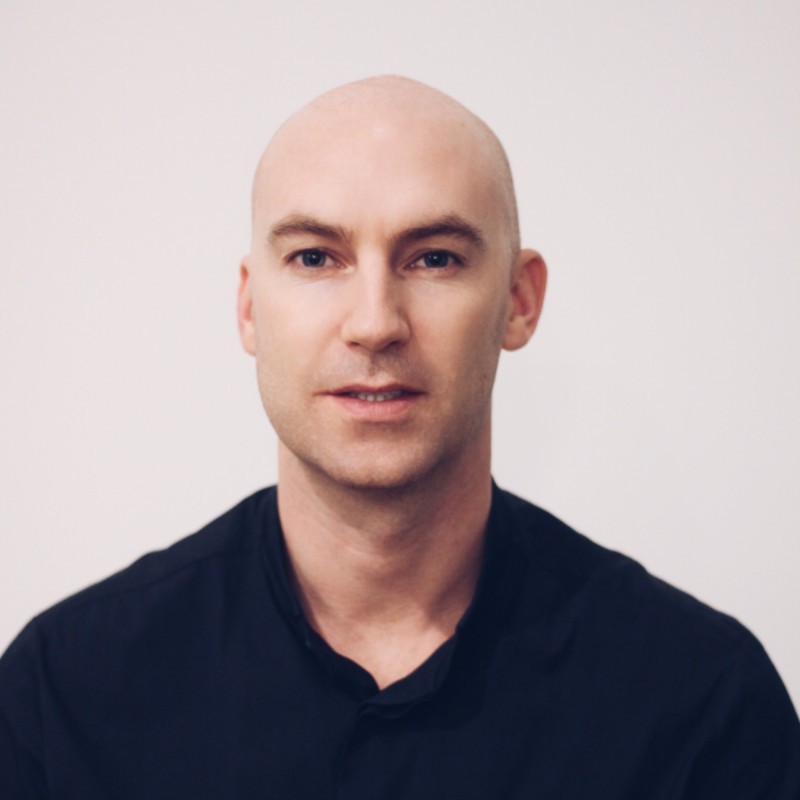 Patrick is an entrepreneur and sales consultant. He has been working as a sales consultant, advisor, and public speaker for the past 6 years, helping startup companies with all aspects of sales – from lead generation and marketing to closing deals and customer service. He provides a clear step-by-step approach on setting up your sales processes, recruiting the right sales people, and training them. Patrick has years of experience working with startups, accelerator programs, SMBs, and large corporations to help create and successfully realise their sales strategies. A passion for communication and technology helped Patrick create a unique sales approach that he will share with you. Patrick will be your host and lead trainer.
WHOM is this program for?
Startups that are perfect fit for the program should have:

Product or service that they develop

Desire to learn and improve their sales game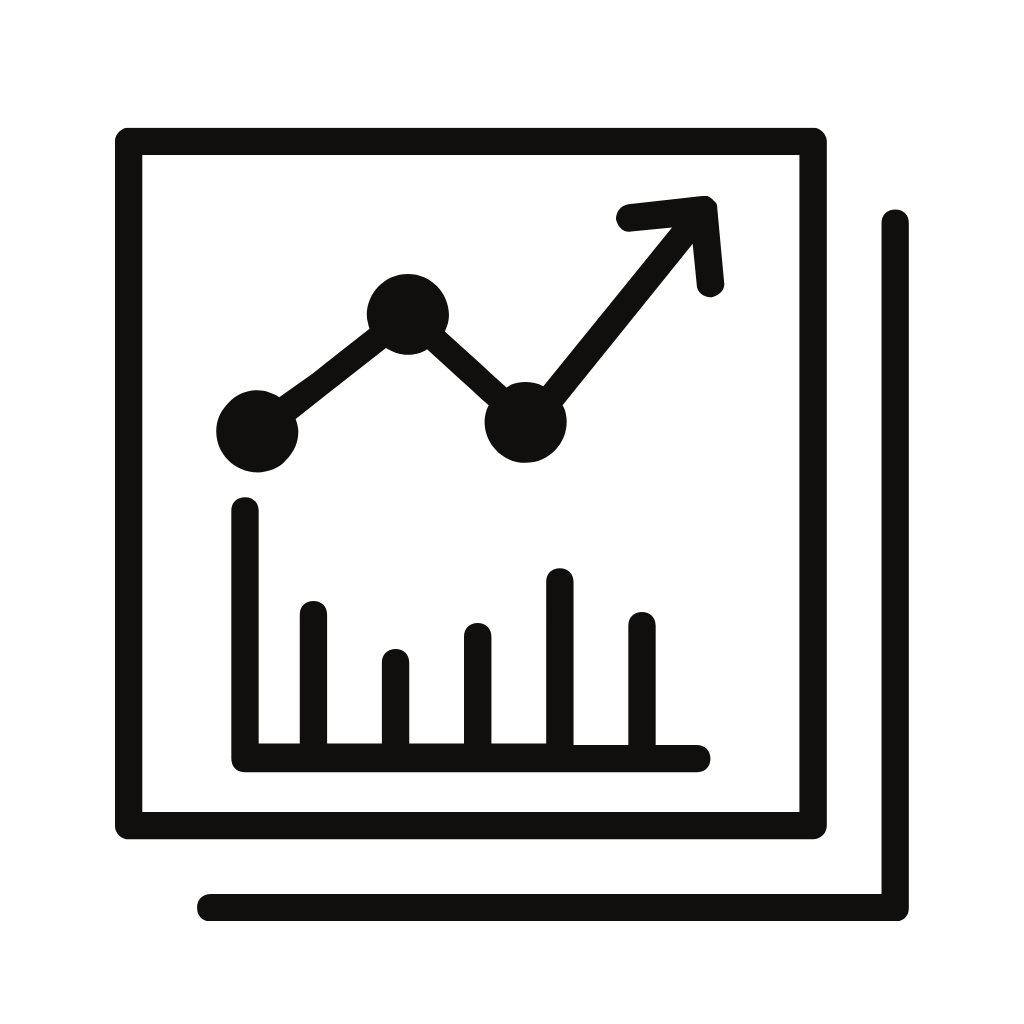 Tracking tools of their sales efforts
Even if the program is advanced, you don't need to have a large team or a dedicated sales-only person. Still, you need to have the necessary knowledge, recurring revenue, and sales infrastructure in place.
If you are not using CRM, we will organize a specialized workshop to help you set up a CRM software and process.
Why is CRM so important? Because it will help you track how effective your lead generation and sales are each step of the way. Also, without CRM, the outcome of the SalesScaleUp program will be highly diminished.
WHEN will the program start?
The Sales ScaleUp program starts on November 2nd, 2021.
Applications are open till October 26th, so hurry up and secure your seat in this fantastic ride.
HOW will the program look?
Starting from November 1st, we will meet each Tuesday for the next six weeks.
The program includes six different workshops, and each of them covers a part of the lead generation process and channels.
| | | |
| --- | --- | --- |
| Week | Workshop | Date |
| 1. | LinkedIn safety limits | 02/11/2021 |
| 2. | How to run LinkedIn events to generate leads | 09/11/2021 |
| 3. | How to create a lead generation content plan | 16/11/2021 |
| 4. | How to run Linkedin and Email outbound campaigns together | 23/11/2021 |
| 5. | How to run a sales CRM and build your sales processes | 30/11/2021 |
| 6. | How to recruit, hire and motivate a sales team | 07/12/2021 |
Workshop format
Training will last a full day and will be split in a few sessions:
09:00 – 10:30 – presentation, introducing ideas and new techniques
10:30 – 11:30 – break
11:30 – 13:00 – interactive workshop and teamwork
13:00 – 15:00 – break for lunch and completing the worksheets
15:00 – 16:30 – presenting work and Q&A time
At the end of each day, teams will have a completed worksheet which will become part of their overall sales playbook and will be able to apply the ideas the next day with practical frameworks.
After the workshop
We know that you have many things to do; after all, you are running a business. But, we expect you to be present at all workshops and be committed to improving your sales process. And after a workshop, you will not have any additional obligations from our side – no homework and no must-do things.
However, if you want to work on some of the materials or sales issues you have, we will help. Patrick will be available week-round, and you can schedule individual consulting with him.
WHY should you apply?

Maximise your sales efforts

Work with the best experts in the world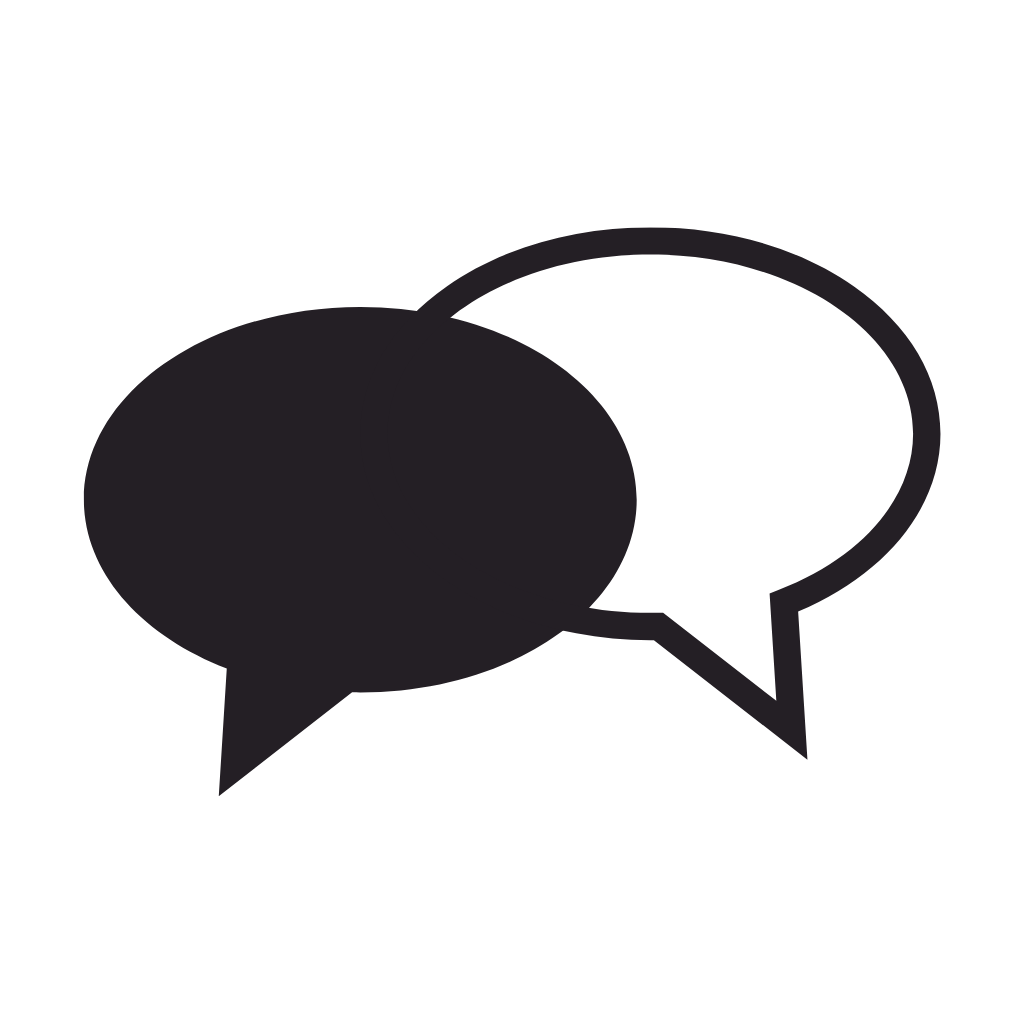 Meet your peers from the region
Organizers:
Supported by:

If you have any questions, doubts, or need more information, please contact us. We will gladly help!