Smart Office Coworking from Banja Luka, Bosnia and Herzegovina, strive to inspire, educate, connect, encouraging the concept of mutual respect, trust, and cooperation. They are a co-working space that keeps the community in focus.
The Why. Your vision and goals. Please highlight what you want to achieve:
Smart Office focuses on the idea where your independent and productive "I" becomes part of a much larger and functional "We." That is the reason why we strive to inspire, educate, and connect our members, encouraging the concept of mutual respect, trust, and cooperation.
Educational meetings and interactive workshops we organize present are two ways our members can enrich their knowledge and connect with other individuals, make new friendships and create new opportunities for their businesses and startups.
Exploring the concept of coworking, we came across different research claiming that more than 80 percent of people who choose to join such a community prioritize people who are part of that community despite location, price, or other conditions.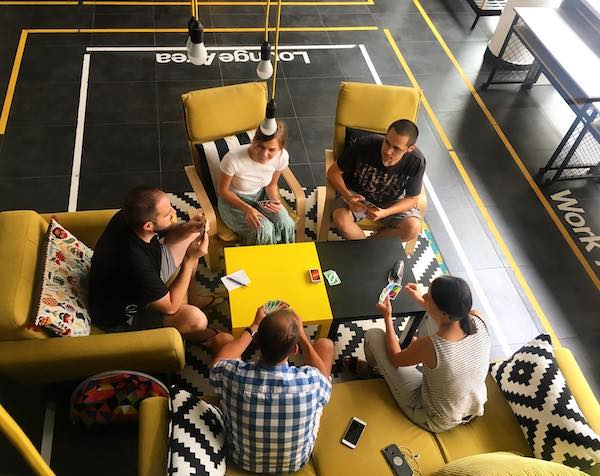 The What. Your customer value proposition. Please highlight your portfolio of services:
"Professional working environment where we share knowledge + ideas."
In our coworking space, you can rent an office desk that includes access to a meeting room, skype boot, amenities, and office supplies, plus private parking for all our members. Some of our packages provide 24/7 access to the office.
Also, we offer business addresses for companies that need professional business locations in the heart of Banja Luka and consulting services and accounting. Our goal is to provide all new entrepreneurs and companies with all the necessary services in one place and thus facilitate the start of business.
The Who. Your target group(s). Please highlight whom you support:
We support freelancers, startups, entrepreneurs, creatives, and other professionals who work in different fields.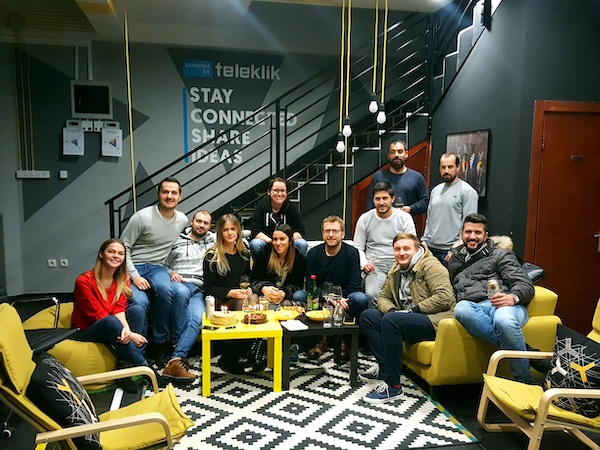 The Team. Please introduce members of your team (what are their unique skills/focus):
Milan, Jovana, and Simona make up our team. We are a young and ambitious team that nurtures relationships with our members on a daily basis, making each of them feel like they are part of one big family. We are making sure to provide everything you need for productive and creative work while staying in our coworking space.
The Success. Please describe your most significant success(es), something you are most proud of:
We can proudly say that we were the first coworking space in our city (Banja Luka) to establish a productive, effortless working atmosphere for all freelancers. We were among the first to encourage the culture of organizing various educational events in our city that were free of charge for all participants, which helped develop the IT ecosystem.
Seeing our members that were strangers becoming best friends, business partners, or simply helping each other find new business opportunities is one of our main satisfactions.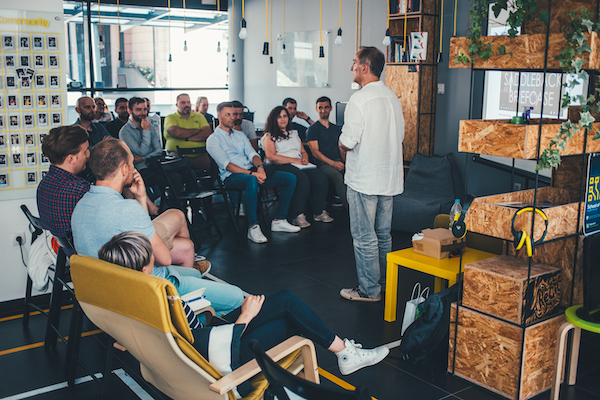 Information. Please share your website and social media links where people can follow and contact you directly :