Brainster is an organization that creates Tech Bootcamps for the future. The Brainster brand is recognized throughout the region as a leader in the ed-tech area. On top of that, Brainster is highly engaged in the local startup community, helping and inspiring future entrepreneurs on their way to success.
But how did it all start? What was Brainster's journey to success? We had the pleasure of talking to Petar Ninovski, founder and CEO of Brainster. He shared his entrepreneurial story and the lessons he learned with us.
Brainster was founded in 2015 as a bootstrapped project. Our idea was to offer short courses for people who would like to learn more and develop their technical skills and knowledge. Very soon, we attracted the first investors, and it helped us grow faster.

Petar Ninovski, founder and CEO of Brainster
The idea behind Brainster was to fill out the gap between formal education and market demands in North Macedonia. In 2015, the number of companies needing tech talent exceeded the number of engineers that the formal education system could provide. At the same time, the local startup scene started to shape up. So, the timing for starting a business that would help people gain competitive tech skills and become part of an incredible new crew, the startup crew, was perfect.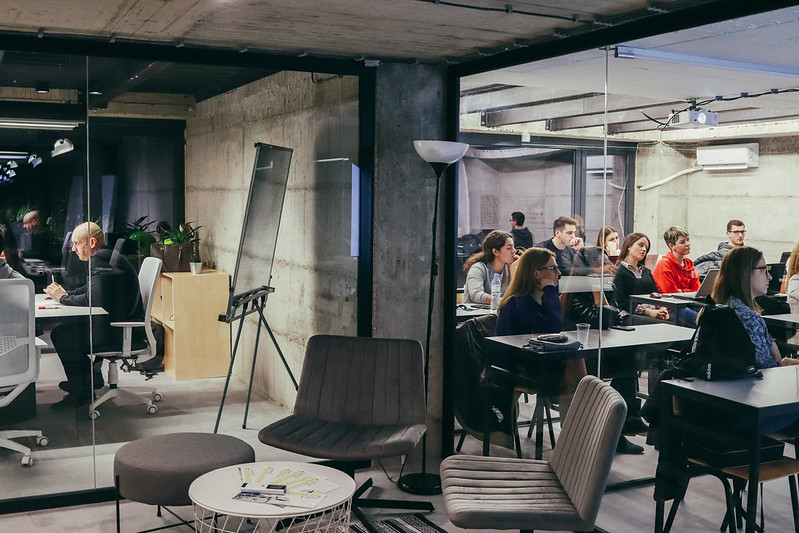 Brainster offered hands-on Academies where people could learn different technologies and skills, mainly related to programming and design. The company invited experienced tech professionals to join as lecturers and to create the best curricula possible. With a solid knowledge base and competitive learning materials, Brainster immediately became pretty attractive on the market. The company managed to gain the first students to attend live courses, and to test the platform and educational materials. After the initial success, the team knew that they were onto something great.
The main KPI for the Brainster team was always the experience students had while learning. Constant testing, investigating, and quality control of lecturers brought success and adoring word of mouth. Eventually, positive practices started to add up, and in 2017, Brainster achieved 100% growth in revenue, the number of students, and the number of employees. Ever since, they've been growing at a rapid pace.
When we asked Petar what happened in 2017 that enabled them to grow so fast, he said:
In 2017, we finally found our perfect product-market fit. At the same time, thanks to constant testing and changes in our internal procedures, we have a formula that works. This process is still ongoing, and that is one of the things that push us forward.

Petar Ninovaski, founder and CEO of Brainster
In 2020, Brainster started to expand outside North Macedonia. The first stop was Austria, and soon after that, Brainster classrooms appeared in Croatia and Slovenia.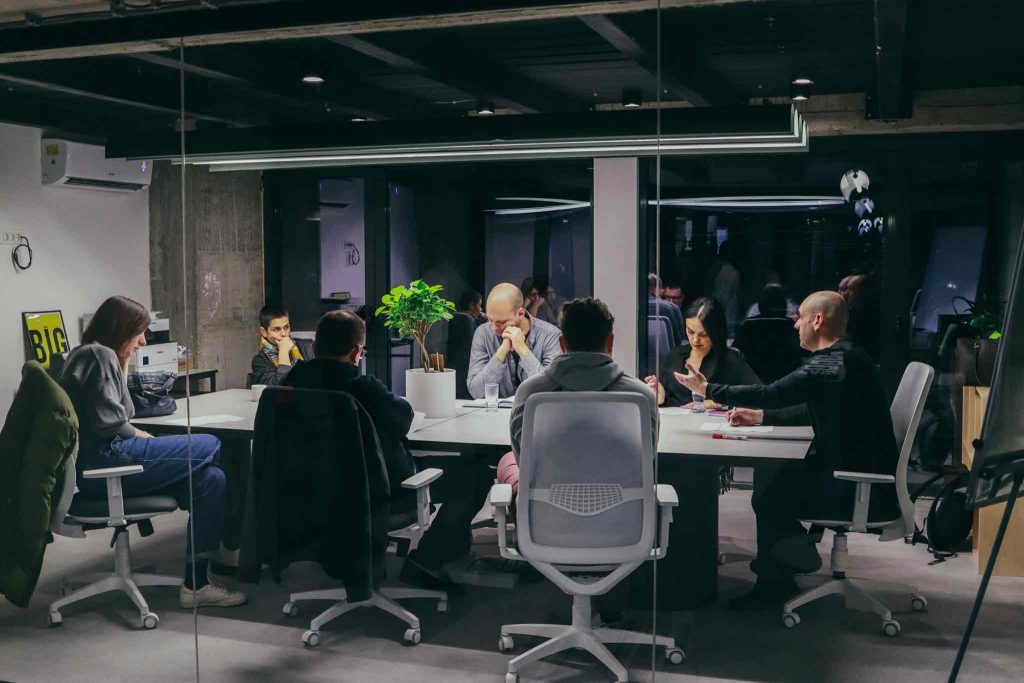 If you wonder if COVID-19 affected Brainster, the answer is: "Yes, it did." But, you will be surprised by the outcome—the effects of the pandemic helped the team switch entirely to online classes. Even before 2020 the team tested hybrid methods with online and offline lessons, and pandemic helped them switch completely online. The new model of learning helped Brainster grow even more.
Petar is very proud of his team and the way they coped with the recent events:
I am very proud of my team. We showed high resilience, a high level of adaptation, and agility. Now we have improved our market position and become a regional leader in delivering online courses.

Petar Ninovski, founder and CEO of Brainster
An integral part of success is support. It wasn't always easy for Petar and the Brainster team, and we wondered who supported them in times of need?
Yes, there were times when we needed support. Luckily, we could always count on our community, on the network of my peers, and different mentors. Some of the most important mentors come from the Swiss EP—they helped our team reach its full potential. Also, they worked with our students and experts and added value to our curricula.

Petar Ninovski, founder and CEO of Brainster
Inspired by such a positive experience with mentors, Petar gladly gives back to the local community, either as a mentor or speaker at different events.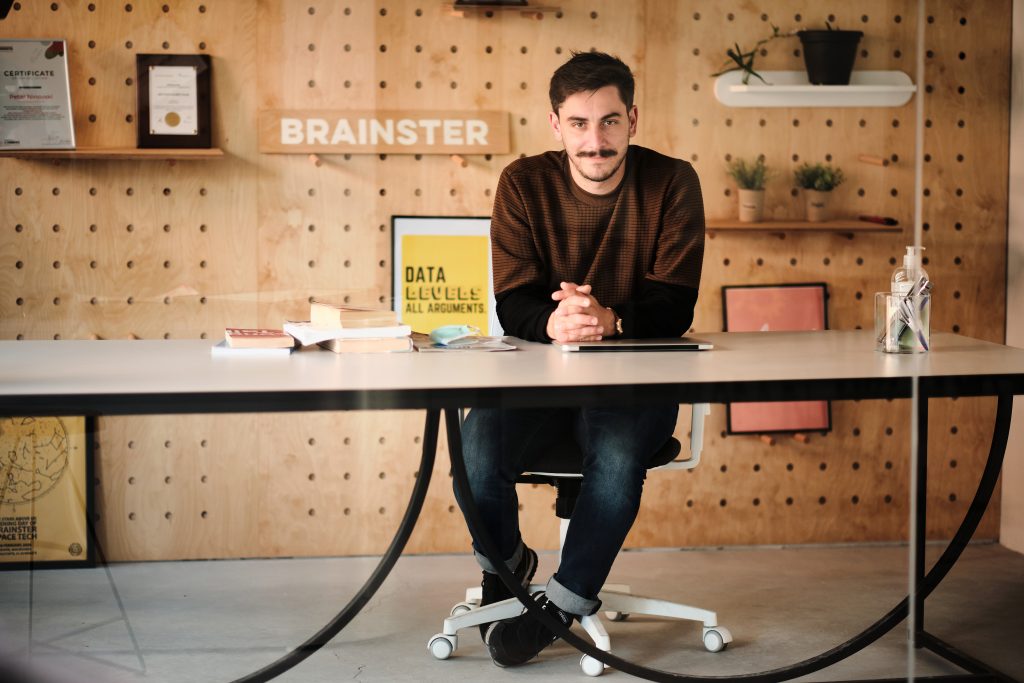 With over 10,000 students and more than 100 lecturers, Brainster is ready for the next level in its development. The team wants to offer more for the local community, so they become an accredited organization for providing programs suitable for faculty students. At the same time, they desire to expand their operations to other countries, and they are working hard to achieve this goal and provide learning courses for the future worldwide.