It all started in December 2021, when a call for startups willing to pursue investment in the second half of 2022 was open. Swiss EP joined forces with Vestbee, and local partners in Western Balkans, WFNA in Albania, Starter in Bosnia and Herzegovina, WEK in Kosovo, Startup Macedonia in North Macedonia, and Preduzimanje in Serbia to organize the program and provide national support to startups interested in participating.
Four months later, the program ended, and we'll try to sum up everything that happened and provide you with an overview of the program activities and outcomes.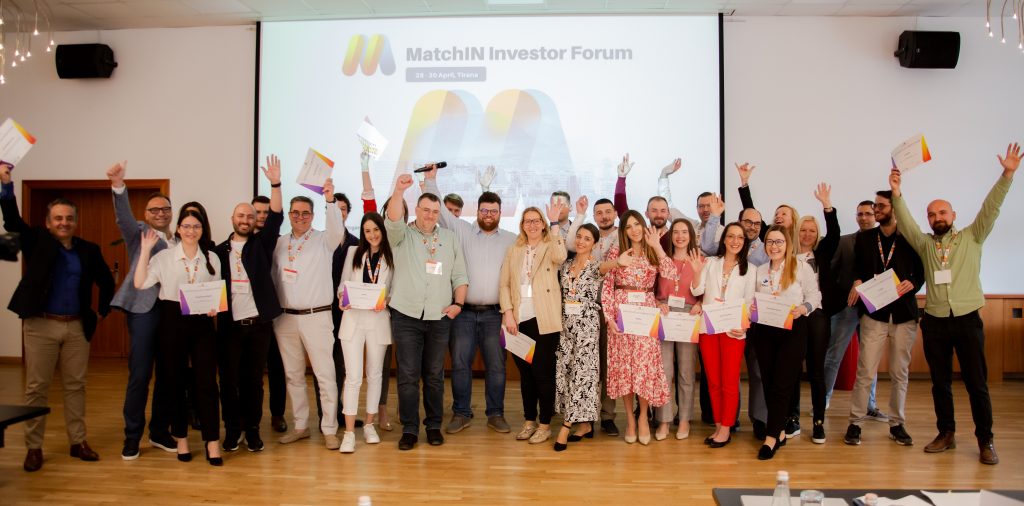 What happened During the program?
Initially, over 100 startups applied to participate in the program, and 70 made it to the first stage—an extensive learning Bootcamp. The Bootcamp program contained four different webinars:
Financing Strategies for Entrepreneurs
Stage of the company development and available sources of funding
Startup Valuation
Structure of Investor's Pitch
Additionally, startups had nine hands-on workshops (3 for related topics, organized for smaller groups).
The second stage of the program started in February. After selecting Top25 startups, teams attended four different Masterclasses and extensive mentoring sessions for the next six weeks. Lecturers who supported teams were all proven Swiss EP experts with extensive business experience. And mentors who worked with teams were investors willing to join the program early on and work with teams directly before meeting them in the offline world.
The final event—MatchIn Investment Forum
The program's primary goal was to enable startups to learn and work on improving their business in a supportive and safe environment. At the same time, there was an intention to encourage startups to meet investors and learn from them as much as possible. Both goals were achieved and culminated on April 29th in Tirana.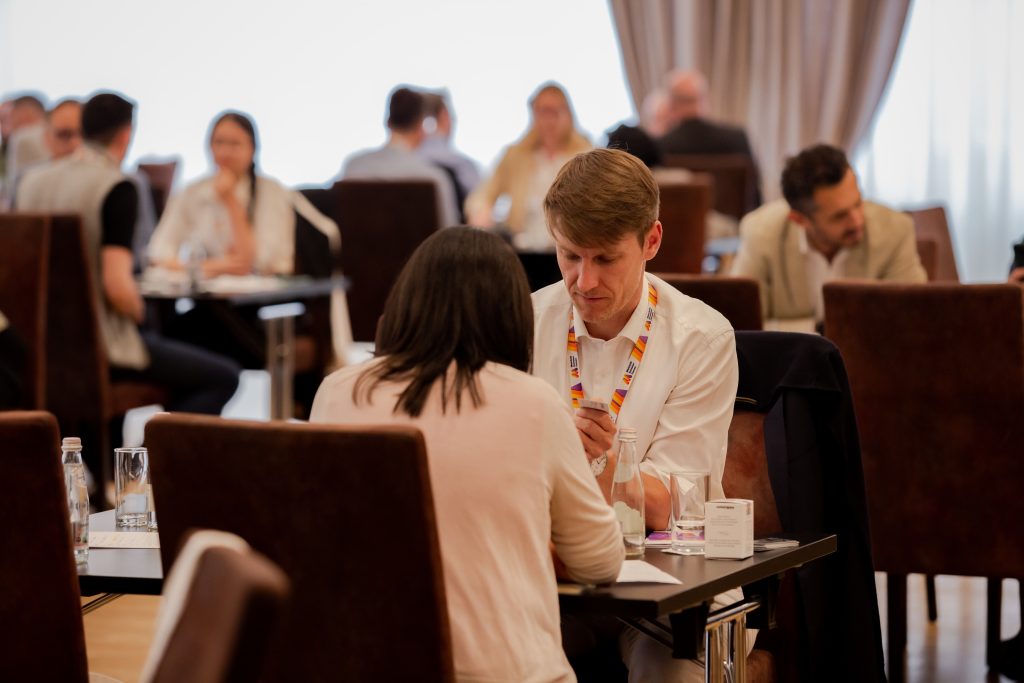 Forty representatives of 20 startup teams gathered in Tirana to pitch their business ideas and meet investors from all over Europe. Over 50 investors joined the event looking forward to encountering some of the region's most exciting startups.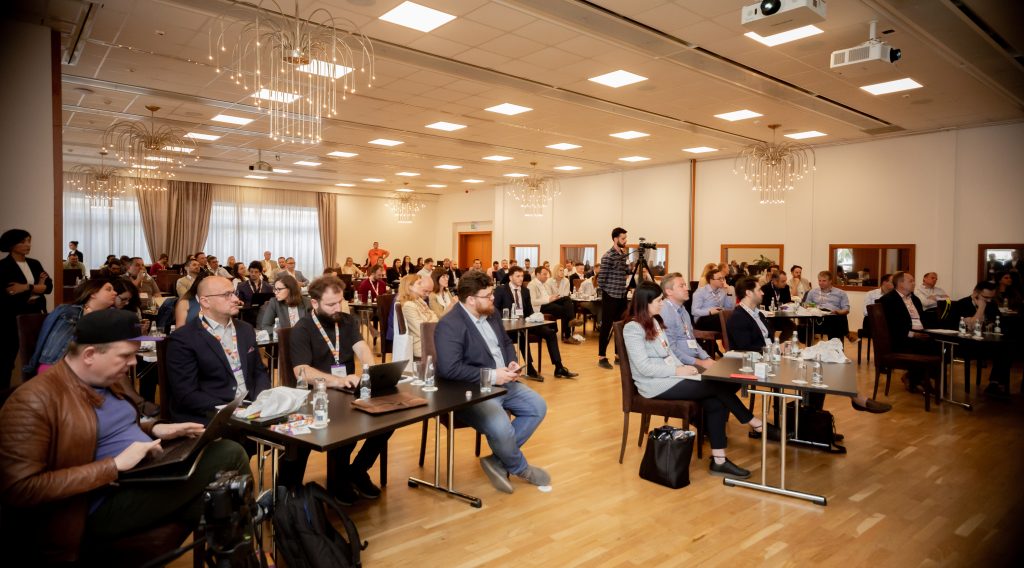 During the morning part of the event, teams pitch their ideas, and in the afternoon, they had an opportunity to meet investors in person during one-on-one meetings. Finally, at the end of such an exciting day, everyone gathered at the informal event in one of the most beautiful restaurants in Tirana to continue conversations and network in a relaxed and friendly atmosphere.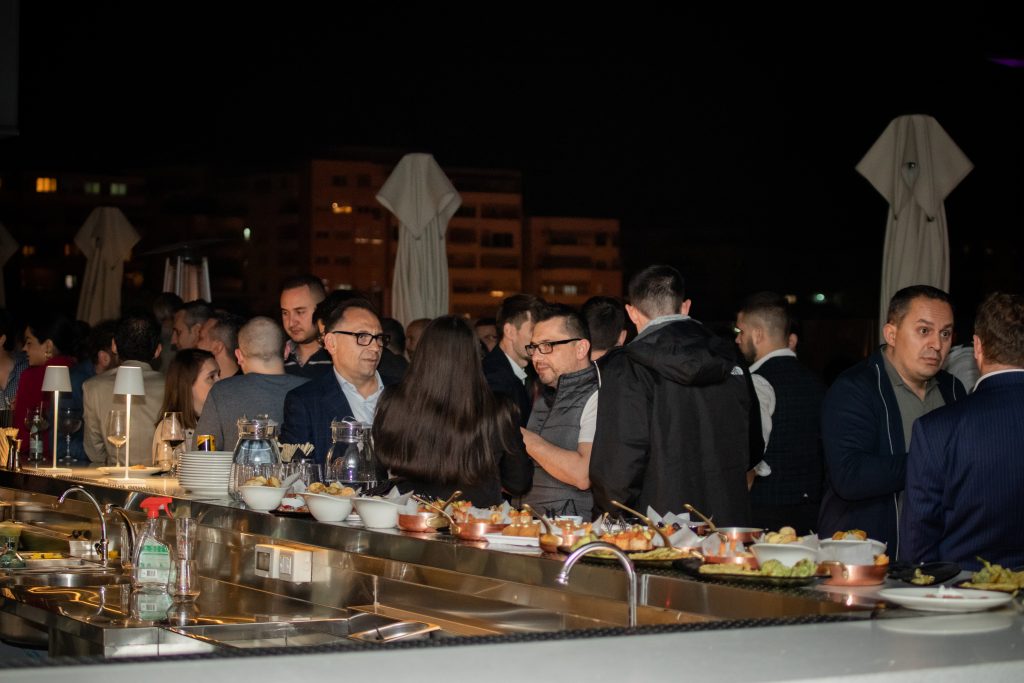 What is the outcome of the entire program?
Startups who participated in the program described it as a valuable, hands-on, educational experience. They had an opportunity to learn, test new things, pivot, and get feedback from their peers, mentors, and different experts.
The MatchIn Investment Forum was the cherry on top of the entire experience. The overall impression that startups, partners, investors, and guests shared were:
The event itself was well organized
It was an excellent opportunity for everyone to explore business prospects
Everyone had expanded their networks and met some fascinating new people
As far as we know, there were no investment deals yet, but there were a few hints that something like that might happen soon.
Another hope for this event is that it will become an annual tradition. Swiss EP planted the seed and showed that it is possible to gather startups from the region and global investors and enable them to get to know each other and explore collaboration opportunities. After that, it is up to regional startup support organizations to carry the torch and continue with this practice. And the Swiss EP team will be here to support and encourage them to do so.